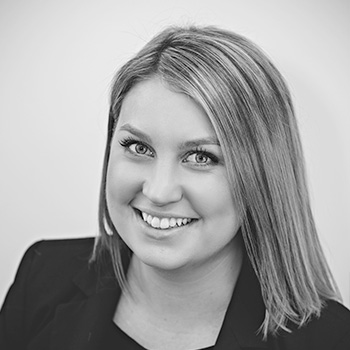 Polly Symons
Director
Personal Assistant
Professional Experience
Polly was born and raised in the Goulburn Valley and commenced her employment with Morrison & Sawers as a seasonal clerk in 2012 before completing her Law Degree in 2013. Polly was admitted to practice in 2015.
Polly is an important member of our Family Law team, predominately practising in Parenting and Property matters as well as Family Violence Intervention Order matters. Polly also practices in Wills and Estates and Victims of Crime.
Her friendly demeanour ensures she is able to develop a good rapport with all of her clients whilst providing sound and forthright advice. Polly is sensitive to her client's needs in what is often a difficult time and guides her clients through the process.
Outside of work, Polly is an involved member of the Goulburn Valley community. Polly is a volunteer at the Goulburn Valley Community Legal Service and is a Board Member of the Shepparton Arts Museum Foundation.