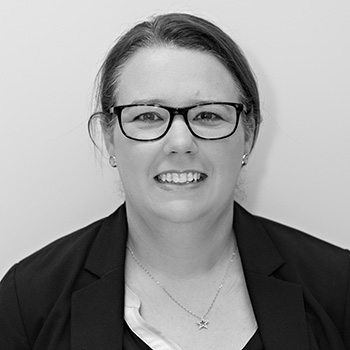 Meagan Van Der Schoor
Lawyer
Personal Assistant
Professional Experience
Meagan was admitted to practice in 2018 and practices predominately in the area of Family Law.
Meagan has provided advice and represented clients in a broad range of parenting issues including Recovery Orders, Location Orders, Airport Watch List Orders and Relocation Orders. Meagan can also provide advice in relation to property matters in married and de facto relationships.
Meagan has experience working in the Shepparton Family Violence Court, and can give advice on parenting issues, including the children's living arrangements and the time spent with each parent, and Intervention Order matters in family violence situations.
Meagan works with a broad range of clients, including Legally Aided clients. Meagan is able to make applications for Legal Aid for clients where required.
Meagan provides advice relating to all areas of Family Law including:
Divorce
Property settlement after the breakdown of married and de facto relationships
Children's living arrangement and the time they spend with each parent
Acting for and advising grandparents and other family members
Financial agreements after separation
Consent orders recording agreement reached – both in relation to financial matters (married and de facto) and children's issues
Spousal maintenance
Child support
Intervention Orders