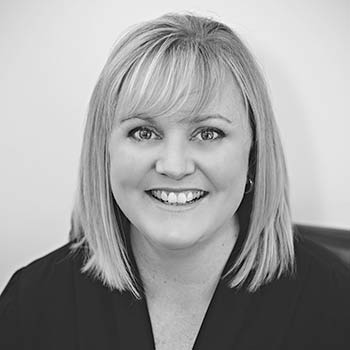 Larna Tarrant
Director
Personal Assistant
Professional Experience
Larna joined Morrison & Sawers as a Director in 2016.
Larna provides expert advice in relation to Family Law, Criminal Law, Intervention Orders and Litigation. Her straightforward, decisive advice ensures that she assists our clients in obtaining the best possible result for them.
Having practiced as a Barrister in the Family Court, Federal Circuit Court and Magistrates' Court for over seven years, Larna is a strong legal advocate ensuring that if your matter proceeds to Court your rights are strongly advocated.