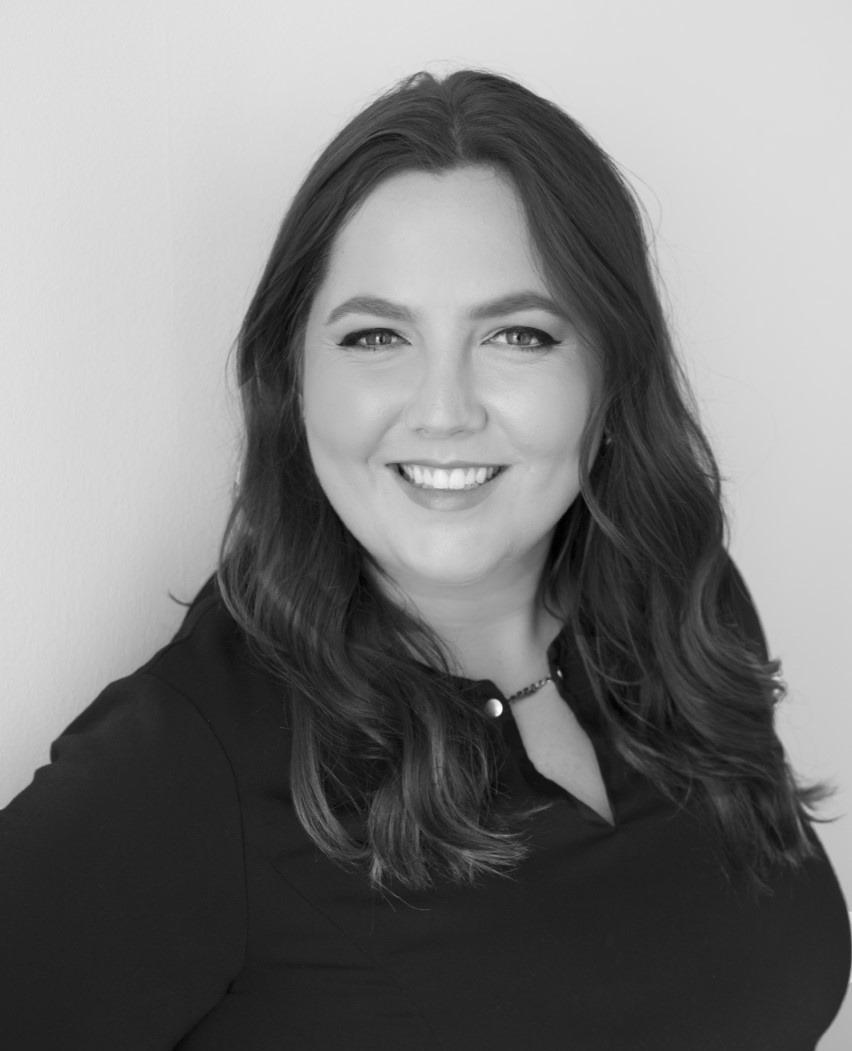 Jessica Saunders
Lawyer
j.saunders@morsaw.com.au
Professional Experience
Jessica grew up in Mildura before moving to Melbourne in 2016 to commence her studies. Jessica completed her degree in 2019, obtaining a Bachelor of Laws at the Australian Catholic University.
Jessica completed her Graduate Diploma of Legal Practice at the College of Law and was admitted to practice in the Supreme Court of Victoria in August 2020.
Jessica has a keen interest in Family and Criminal Law, and is currently undertaking a Master of Laws, specialising in Family Law.
Jessica joined Morrison & Sawers as a Lawyer in March 2021.
Outside of work Jessica enjoys going on road-trips with her partner, spending quality-time with family and friends and playing netball.