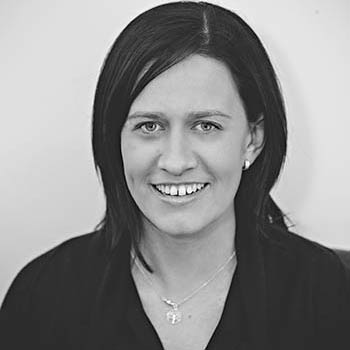 Bronwyn Vine
Director
Personal Assistant
Professional Experience
Having commenced employment with Morrison & Sawers in 2002 as a Seasonal Clerk, Bronwyn became a Director of the firm in 2007. Bronwyn has practiced almost exclusively in Family Law and Wills and Estates for over a decade.
Bronwyn provides concise and analytical advice to her clients.
In a family law context, Bronwyn has a clear understanding of the issues faced by clients when they separate. Her experience in family law is complemented by her client focused manner and her ability to establish a strong rapport with her clients.
Bronwyn was born and raised in Northern Victoria and she has a particular interest in farming and relocation cases.
Bronwyn also has significant experience in the area of Wills and Estates. Bronwyn brings her experience in this specialised field to our clients and can assist with all aspects of this area of law.