Wills & Succession Planning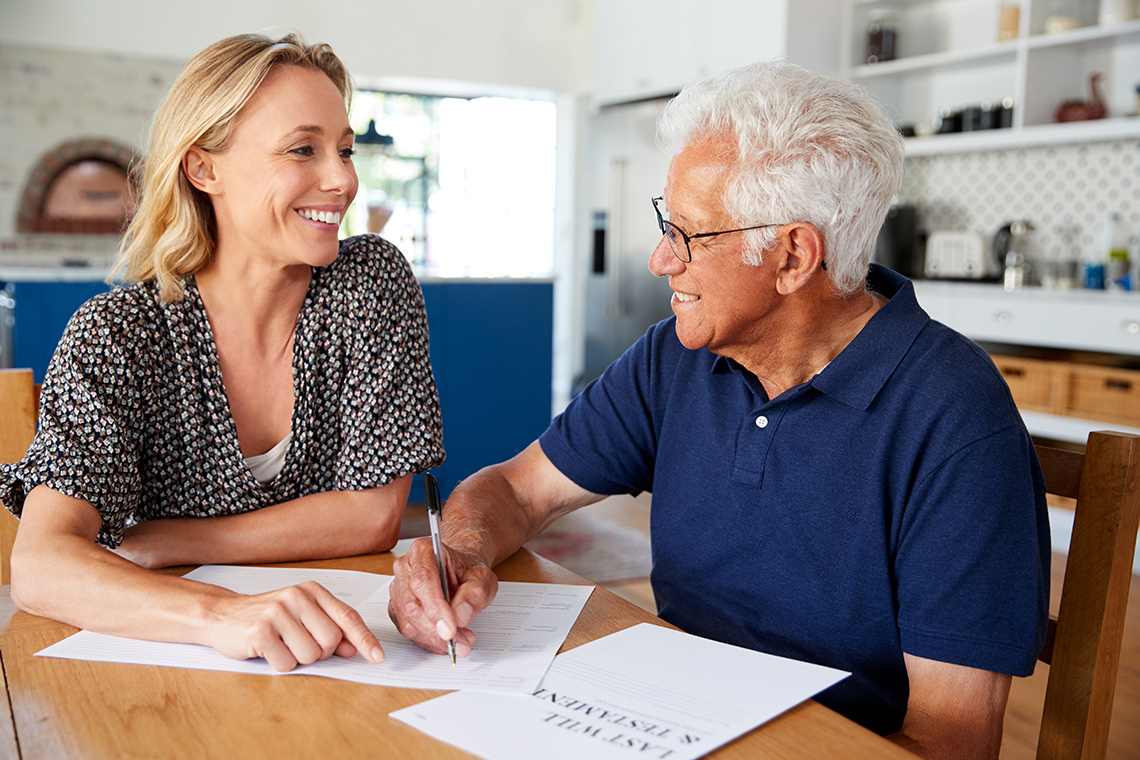 Reviewing your business structures, and preparing a Will and Powers of Attorney are important components of any succession plan. Our highly experienced and specialist Lawyers give careful consideration to your individual circumstances and will provide advice in relation to the passing of assets to the next generation.
Our Lawyers work closely with Accountants and Financial Planners to ensure that appropriate structures are in place to distribute wealth to chosen Beneficiaries whilst considering taxation ramifications, the future care of family members and family requirements. We will also provide advice to minimise the risk of potential Estate challenges and disputes.
Our Wills & Succession Planning team can assist you with everything from drafting simple Wills through to complex Wills using Testamentary Trusts. In addition to preparing Wills our expert team will also provide advice in relation to trusts, superannuation and other business related entities to ensure that an appropriate succession plan is in place. A thorough succession plan will minimise cost and stress to your family in the future.
We will also store your documents in our secure deeds room for your peace of mind.
Morrison & Sawers can assist with the following:
Wills
Mutual Wills
Statutory Wills
Testamentary Trusts
Self-Managed Superannuation Fund Nominations
Succession Planning
Powers of Attorney
Guardianship Applications