Family Law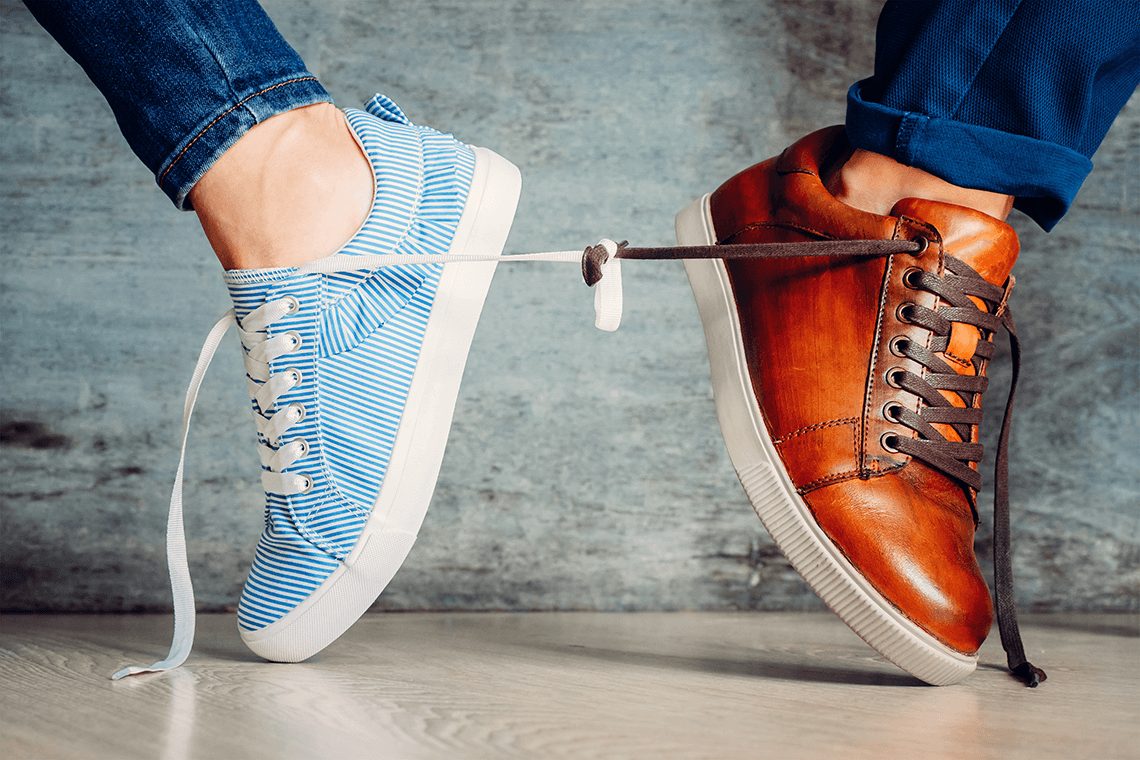 The end of a relationship is an emotional and difficult time. It is therefore extremely important that you obtain rational, objective advice regarding your rights and entitlements in relation to the welfare of your children, financial support and the division of property.
Morrison & Sawers have one of the largest and most experienced family law teams in the region. Our team understands the complexities of family law and you can be assured that we will provide you with realistic advice about the likely outcome from the beginning of your matter.
Our team at Morrison Sawers will provide you with realistic and practical advice. We can help you whether you are the Applicant or the Respondent in an intervention order application listed in Court. Our Lawyers are strong and experienced advocates and will work with you to achieve the best outcome for you.
The experienced and professional Family Law team at Morrison & Sawers can assist with the following matters:
Property Settlement
Children's Arrangements
Divorce
Child Support
Financial Agreements
Parenting Plans
Relocation Cases
Recovery Orders
Intervention Orders/Family Violence Orders
Spousal Maintenance
Contravention Applications