Debt Recovery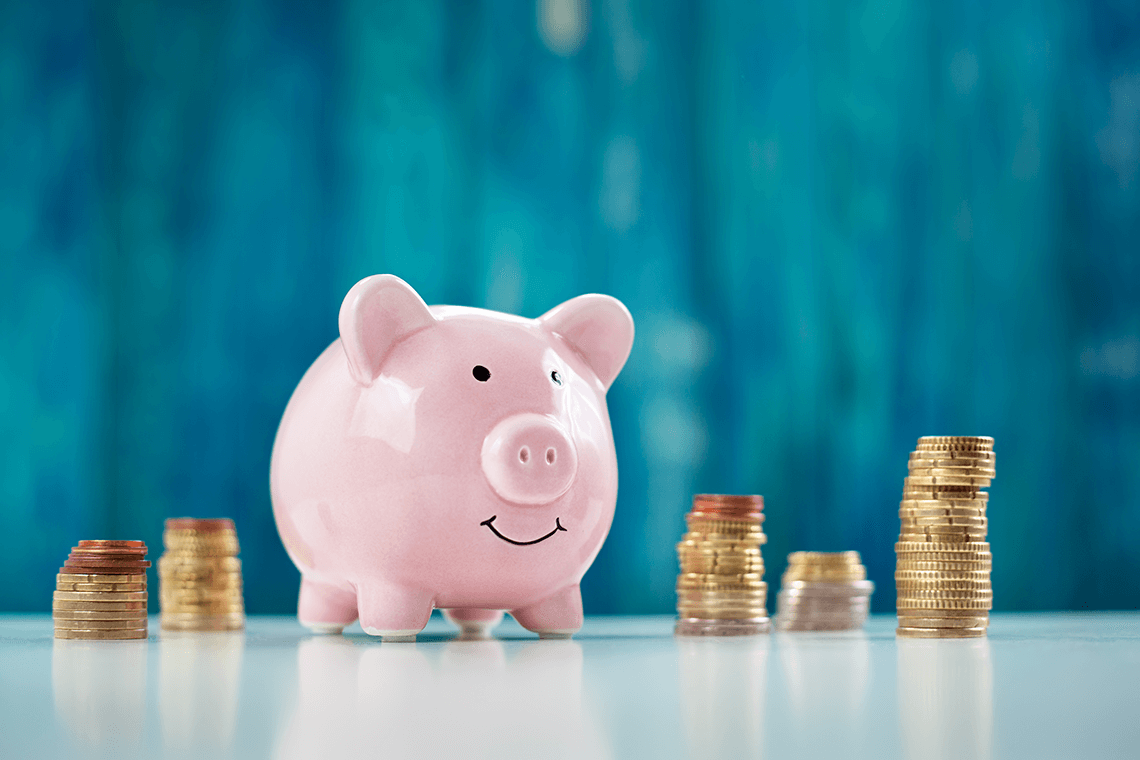 To protect your cash flow, you need to ensure that your business can collect bad debts.
We have experienced Lawyers who can assist you at any stage of the debt recovery process. We offer practical and cost effective advice specific to your situation.
Whether it is assisting you to write an effective and legally sound letter of demand, or pursuing the matter through the Court system, our professional staff are here to help.
We are experienced in the process of enforcing Judgements after a Court has made an Order for payment, from seizing property all the way through to bankruptcy or company winding up proceedings if necessary.
If you require assistance in recovering a debt owed to you, please contact Morrison & Sawers for an appointment today.