Conveyancing & Water Law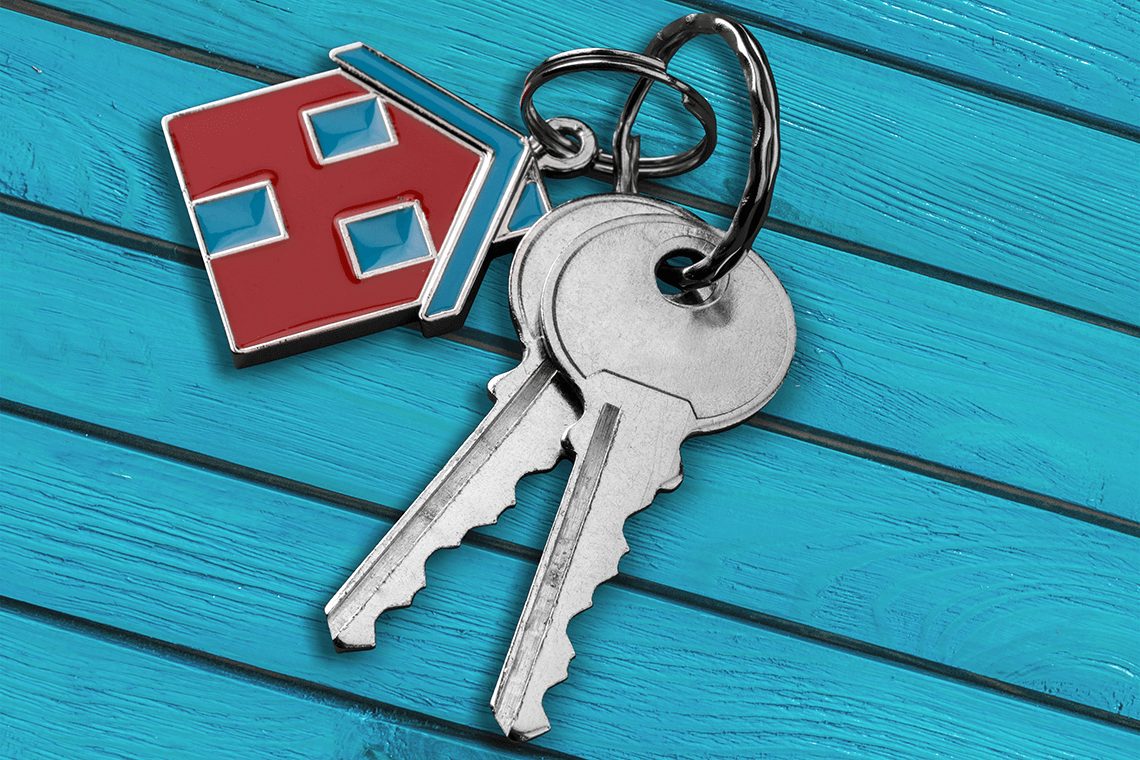 Whether you are buying or selling your home, an investment property, or a farming property with water shares or entitlements, Morrison & Sawers has the expertise and knowledge to ensure your conveyance proceeds smoothly. We will work with you to ensure that your sale or purchase is completed as quickly and as efficiently as possible whilst also ensuring that your interest are protected at all times.
Our conveyancing team works alongside our skilled property and commercial Lawyers to ensure you are receiving comprehensive legal advice at all times. Morrison & Sawers Lawyers act for individuals, companies and developers in relation to various property transactions.
For advice in relation to the following property matters contact Morrison & Sawers today:
Purchase & sale of residential, rural and commercial property
Purchase & sale of water shares, delivery shares and associated licences
Plans of Subdivision and Section 173 Agreements
Easements
Restrictive covenants
Residential developments
Adverse possession
Planning Disputes